Welcome to AAUW-Doylestown, Pennsylvania Branch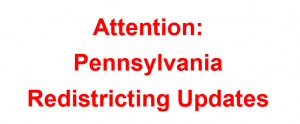 Follow this link for the most up-to-date information.
Check email messages for additional information and event Zoom link.
Save the date for these AAUW Meetings
Wednesday, November 3 – Work Like A Man
June 3-5, 2022 – AAUW Pennsylvania State Convention (Harrisburg)
As the effects of Covid-19 continue to affect our lives, AAUW-Doylestown's focus is on the safety and health of members and in executing the responsibility placed on all to limit the spread of this disease. At this time we continue the practice of online meetings and look forward to in-person events and activities.  While gathering together would be wonderful, it is not wise. Members will be notified when in-person events are again scheduled.  Thank you for supporting the mission of AAUW-Doylestown.